05/10/2018 02:00 PM Central
Sharon Davenport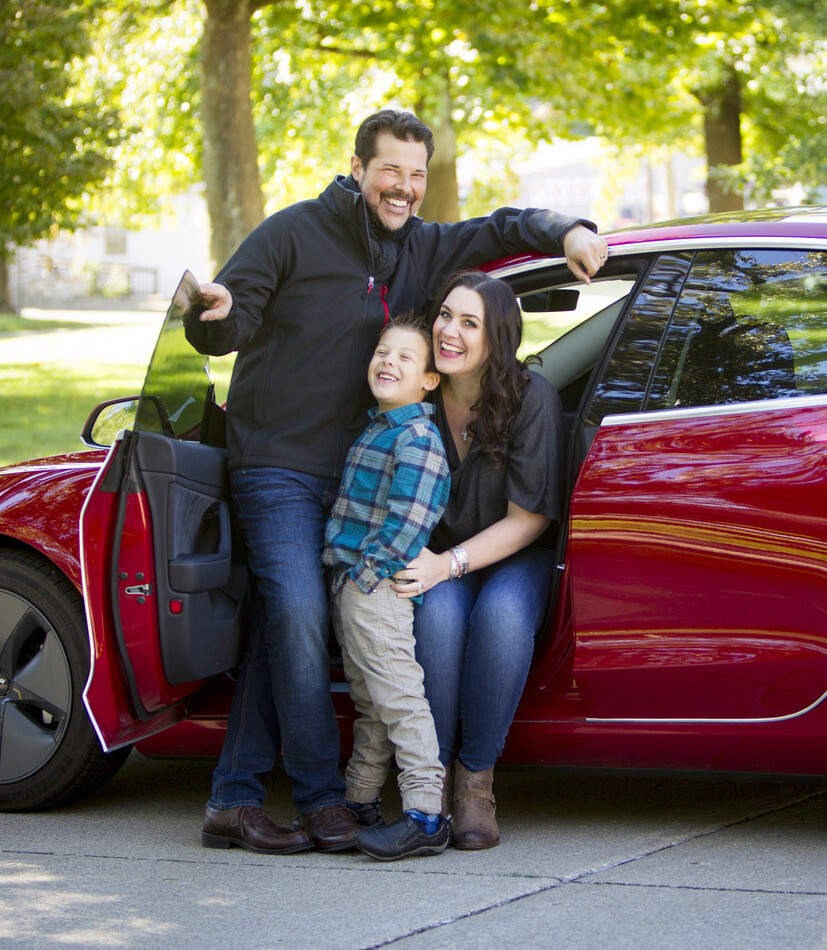 When your alarm goes off in the morning, chances are the first thing you look at is your cell phone. Before you go to sleep, the last thing you look at is, well, probably your cell phone. The communication technology phenomenon—and its impact on family communication—is becoming impossible to ignore.
Communication Technology Use is Rising
Take a look at these statistics:
Social media, communication technology, and smartphones do have their place and can have positive effects, such as allowing communication among friends and family across continents, providing unique educational opportunities, and opening up opportunities for good, clean fun. However, media has a dark side.
Loneliness and isolation are associated with a number of negative health outcomes, including high blood pressure, heart disease, disability, and depression. The very technology designed to further connect the world can actually divide and isolate us, weakening family ties and reducing opportunities to build real human connections.
Technology's Negative Impact on Family Communication
The average increase in size of homes and the rise of technology has increased the instances of family members texting and emailing each other—while in the same home—and calling that communication, writes Jim Taylor, Ph.D., for Psychology Today. "Less connection—the real kind—means that families aren't able to build relationships as strong as they could be, nor are they able to maintain them as well."
Social relationships are necessary for well-being. Families are the cornerstone of society. We need to improve family togetherness and increase healthy relationships.
Do you want to establish trust with your teenage child?
Do you want to grow closer to your spouse?
Do you want to bring harmony to your home?
Kindred Touch exists to teach families how to work toward holistic wellness and improved connection through essential oil usage, self-care, quality time, and most importantly, safe touch. A whole other level of communication is possible between you and your loved ones. Something as simple as a hand massage can break down barriers between and open lines of communication. We're here to teach you how to do that. Future blog posts, Massage Minutes, and Kindred Massage Courses will provide all the information and direction you need.
What Kindred Touch Offers
Kindred Touch is here to help you work toward total wellness for yourself and your family. Here's what we offer:
Massage Minutes.

Watch these short videos to learn massage techniques you can share with your immediate family.

Kindred Touch Blog.

Read our blog to learn about communication through safe touch, massage therapy techniques, self-care, total wellness, and safe essential oil usage.

Massage Courses.

If you're working toward massage therapy licensure, you've come to the right place! Take our unique massage courses to hone your expertise.
It's time to return to the simplicity of safe touch to reconnect with your family. Let's get started.