09/22/2018 02:00 PM Central
Sharon Davenport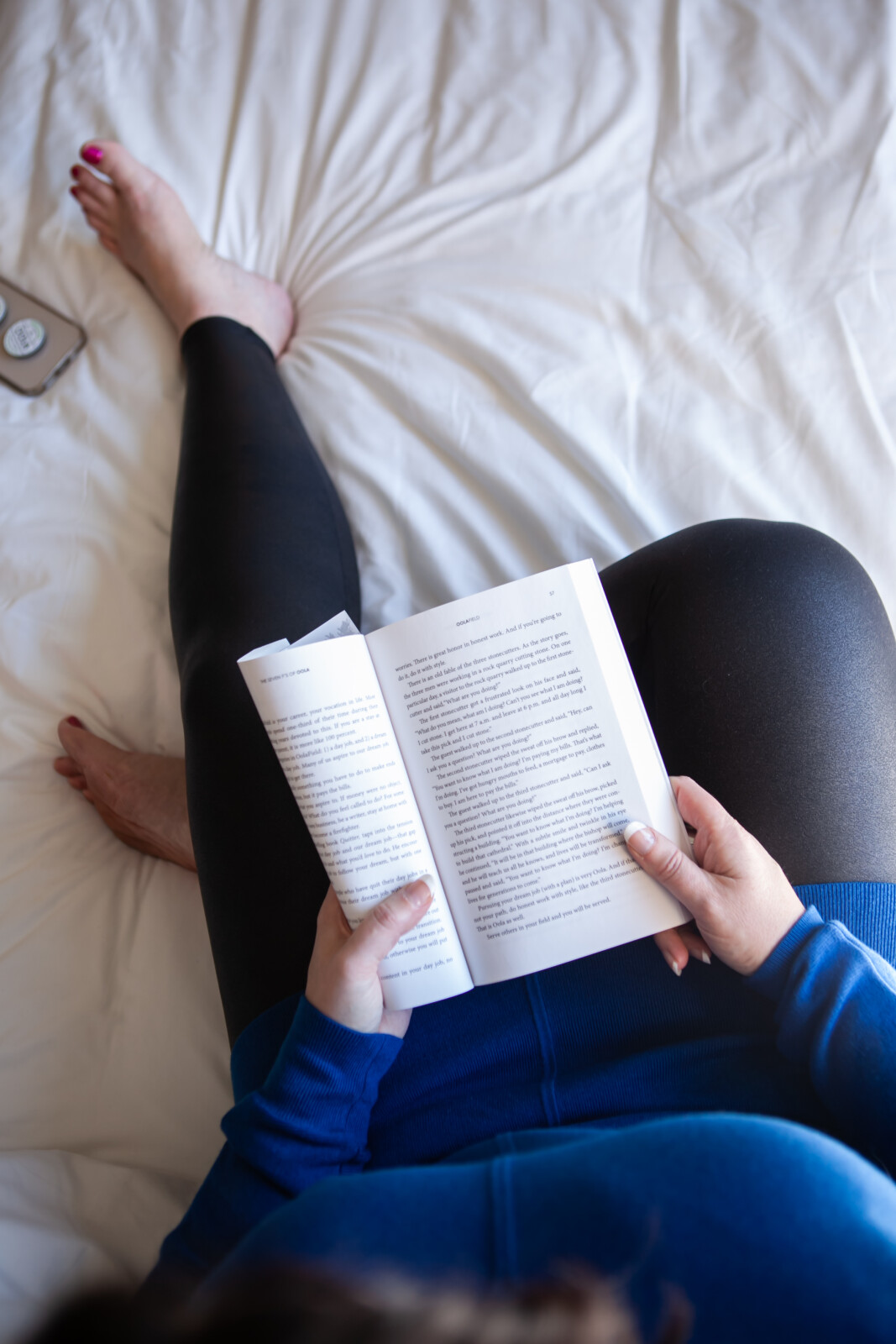 This month is the 7th annual World Alzheimer's Month. Alzheimer's Disease International launched the campaign in 2012 to raise awareness and challenge the stigma involving dementia. World Alzheimer's Month provides an opportunity for businesses, communities, caregivers, and those living with Alzheimer's to come together and raise money for Alzheimer's research, spread information about it, and petition the government for improved help and care.
Many of us have parents, grandparents, and loved ones who have or at risk for Alzheimer's Disease. Let's take a moment to learn about it and find out how to get involved in World Alzheimer's Month.
What is Alzheimer's Disease?
"Dementia" is an umbrella term describing several conditions that affect the areas of the brain that control thought, memory, and language, according to the Centers for Disease Control and Prevention (CDC). Alzheimer's Disease, the most common type of dementia, is characterized by trouble with memory, cognition, and behavior. Usually, symptoms develop slowly over time and eventually interfere with daily activities. The most commonly reported early-stage symptom involves a person's experiencing difficulty remembering information learned recently. Other symptoms include increased "disorientation; mood and behavior changes; confusion about events, time and place; unfounded suspicions about family, friends, and professional caregivers; and difficulty speaking, swallowing, and walking," according to the Alzheimer's Association. The advanced version of the disease sometimes renders a person unable to hold a conversation or respond to their environment.
Currently, no cure is available for Alzheimer's Disease. Some treatments are available to slow the development of the disease and improve quality of life.
Who is Affected by Alzheimer's?
More than 35.6 million people worldwide have Alzheimer's Disease. In the United States, about 5.7 million people are living with the disease, and that number is projected to increase to almost 14 million in 2050. It's the sixth-leading cause of death in the nation. Most people who have or develop the disease are older than 65, though younger people have a chance of developing Alzheimer's, too. Currently, about 200,000 Americans younger than 65have early-onset Alzheimer's disease.
Let's not forget about the many individuals and families who care for those who have Alzheimer's. Currently, 16.1 million Americans give unpaid care to someone who has dementia. These caregivers—just in 2o17—provided approximately 18.4 billion hours of care.
How Can I Get Involved in World Alzheimer's Month?
Those wishing to observe World Alzheimer's Month are encouraged to participate in a variety of ways.
Participate in an Alzheimer's Walk: The Alzheimer's Association spearheads the Walk to End Alzheimer's for which people gather in more than 600 communities nationwide to participate in a walk designed to raise funds and awareness for Alzheimer's research, care, and support. Find a walk that hasn't happened yet or donate to a friend or organization's walk.
Learn more about Alzheimer's Disease: Many people do not know what Alzheimer's is or how to recognize it. Learn about its signs and symptoms so you can recognize them if necessary and get loved ones the care they need.
Make a donation to the Alzheimer's Association or another related foundation: Alzheimer's Disease is increasing in prevalence and is massively underfunded. Every donation helps! You can donate to the Alzheimer's Association here or choose your own foundation.
Help raise awareness: To help raise awareness about Alzheimer's Disease and World Alzheimer's Month, share the Alzheimer's Disease International campaign video or the Alzheimer's Association 2018 Disease Facts and Figures video on social media and use the campaign hashtags #Every3seconds and #WorldAlzMonth.
Offer a helping hand: If you know someone who provides care to a loved one who has Alzheimer's Disease, ask how you can help. Taking care of another person is a privilege, but it can also be stressful and overwhelming. Offer to cook a meal for the family, pay a visit, or just be a listening ear.