09/25/2018 02:00 PM Central
Sharon Davenport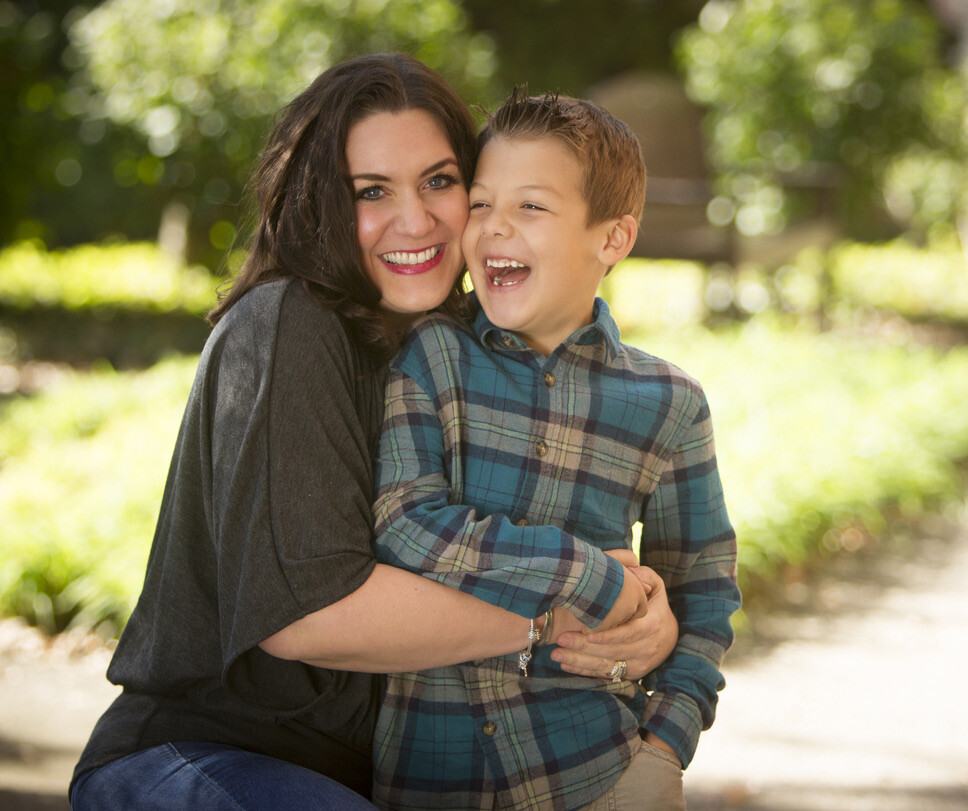 Every year, National Family Health & Fitness Day is celebrated on the last Saturday in September. This year, it falls on Saturday, Sept. 29. Stay informed regarding best practices for your family's health and fitness and get moving to celebrate National Family Health & Fitness Day this weekend!
The Purpose of National Family Health & Fitness Day
The Health and Information Resource Center established National Family Health & Fitness Day in 1996 to encourage people of all ages to prioritize physical activity.
About 80.2 million Americans over the 6 of six are physically inactive. Physical inactivity is a leading cause of disease and disability, according to the World Health Organization. Some risks of physical inactivity are high blood pressure, type 2 diabetes, heart disease, and depression. Today, many children enjoy sedentary activities like playing video games, surfing the web, and using social media. Children learn by example, so it's very helpful for them to see their parents maintaining healthy lifestyles through exercise. When families participate in enjoyable activities like hiking, biking, tag, or kickball together, children learn that exercise is fun and begin to establish positive habits that can last a lifetime.
How to Celebrate National Family Health & Fitness Day
"When planning family activities around movement, it is important to make fun the overriding factor," said Gregory Florez, the senior advisor on workplace leadership and vitality for the American Council on Exercise. "In fact, don't even use the word exercise. Think of using games, competitions, etc."
Here are some ideas for activities you can do with your family on Saturday to celebrate National Family Health & Fitness Day:
Take a hike at a local park
Teach your kids a game you played as a kid like Kick the Can, Capture the Flag, or Spud.
Take a bike ride to explore a new part of town (make sure it has sidewalks/safe places to bike!)
Host your own family Olympics. Make up your own competitions, like hopscotch, relay races, and jump rope.
Have a water gun or nerf gun war.
Play tag at the park or in the backyard.
If it's a rainy day, play laser tag or go roller skating!