04/07/2020 02:00 PM Central
Sharon Davenport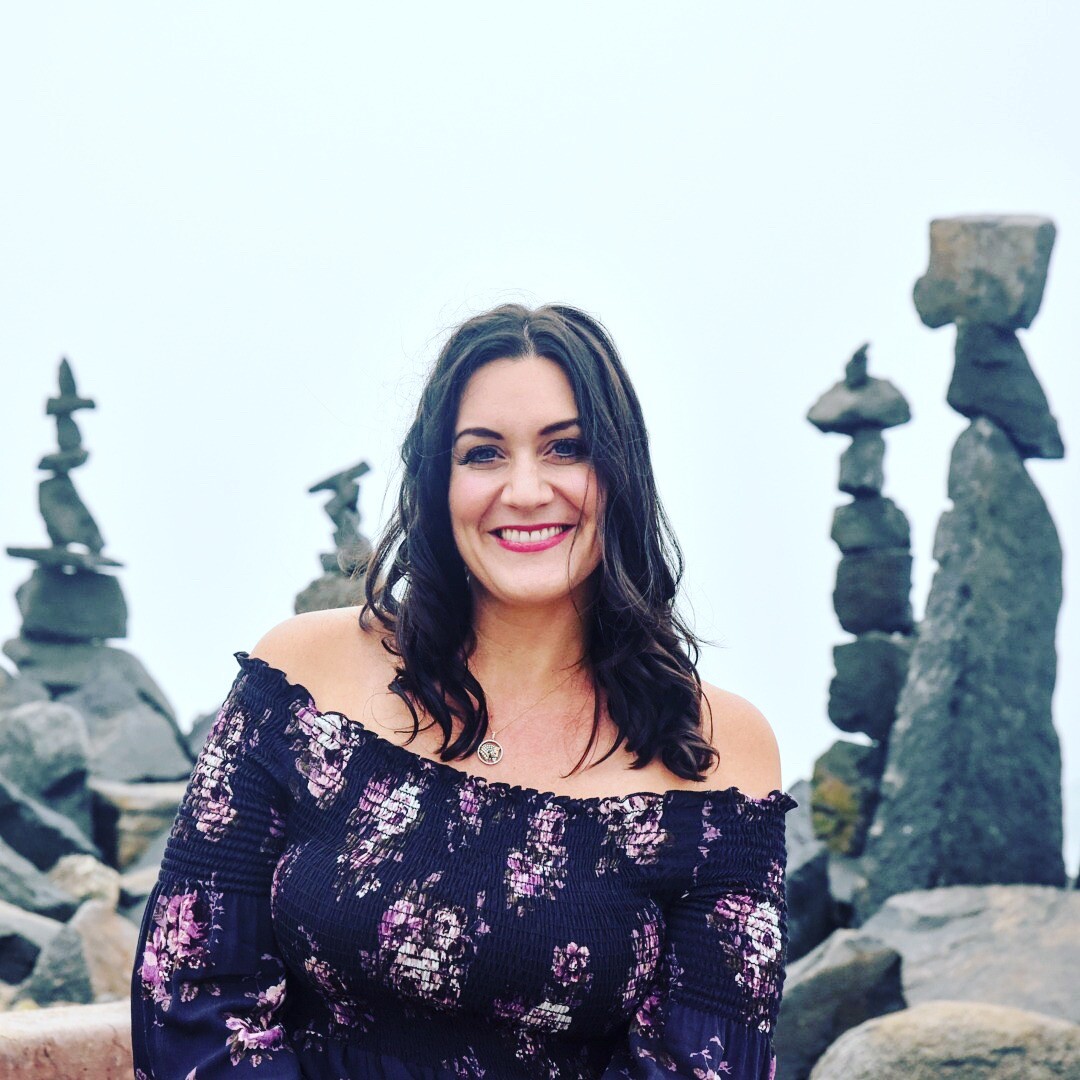 Sharon Davenport's life mission of helping people began as she was growing up in her family's Kentucky home.

Her parents fostered a loving environment with pizza-and-soda Family Fun Nights, and affectionate rituals like back rubs and foot rubs while sharing about each other's day.
"My mom was my first life coach and the most important person in my life," Sharon, who has nearly two decades of experience in health, wellness and personal development, says as we sit down for our interview. "We were extremely close—really, we were best friends.
Read the complete interview at Thrive Global.