05/07/2021 02:00 PM Central
Sharon Davenport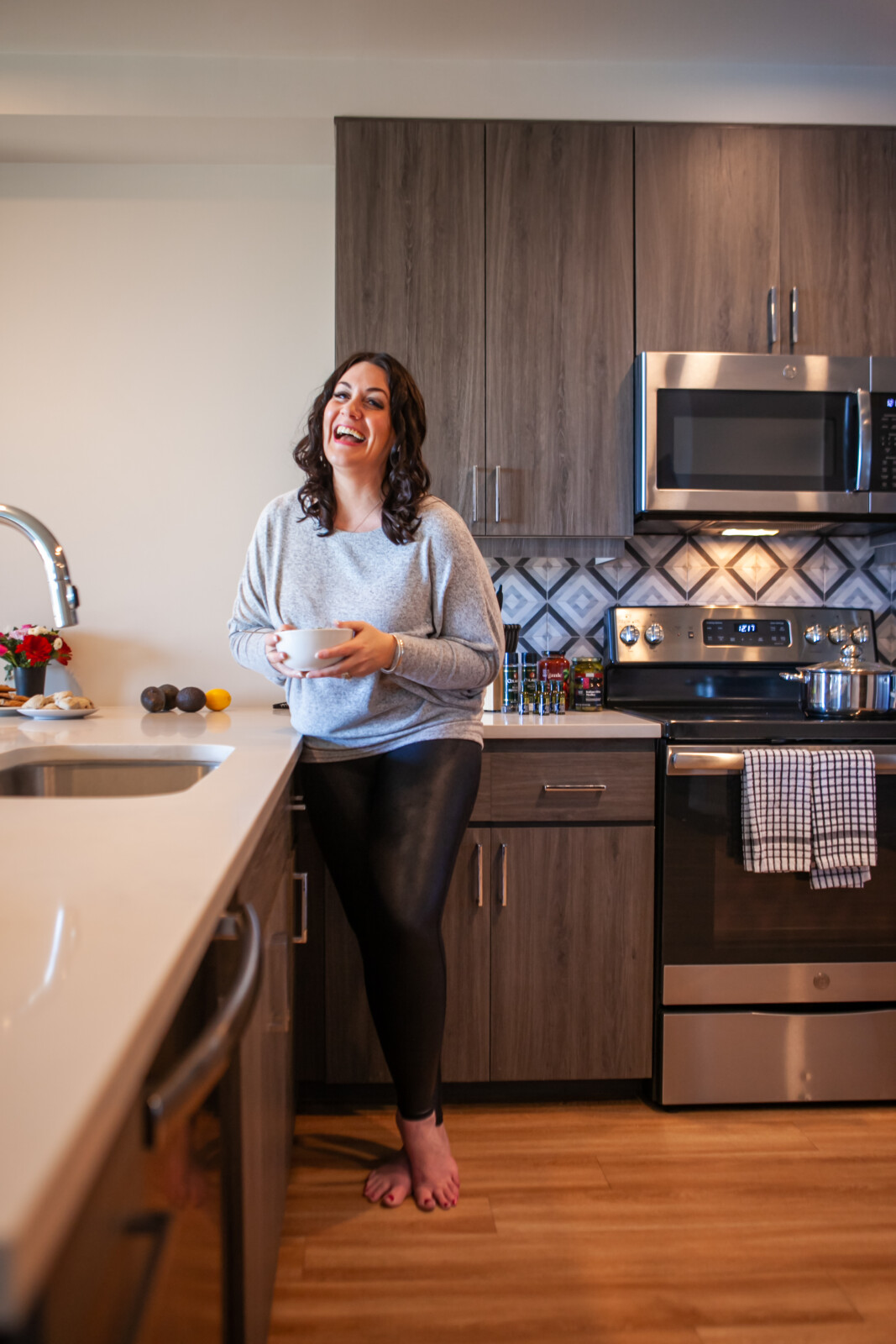 I did the thing!!
Earlier I shared about the start of my explant journey and my discovery of Breast Implant Illness (read Part 1 here). I went from having mysterious health issues to deciding to have my breast implants removed, a decision that was honestly not an easy one.
My choice to get breast implants 17 years ago was empowered, well-researched, and a satisfying change in my life. Choosing to undo this thing that once brought me joy was hard, but I knew it was the right move for me and my family. My health was starting to suffer in big ways, and I couldn't ignore it.
Why did I explant?
I started out this year determined to take back my health. In fact, it's my OolaOne this year, aka, my one big breakthrough goal with the power to change my life. After suffering for the past year and a half with Breast Implant Illness (BII) symptoms, I was finally ready to see this procedure through.
In April, just a few weeks ago, I did it. I had my explant surgery. It would be so easy to assume from social media that this was an easy decision, but it was far from it. Social media is a highlight reel, after all.
The price of explanting
My OolaOne has a HIGH price, as anything worth doing will. From the expense of the procedure to the pain of recovery, I have to choose daily to put my immediate wants on hold to achieve something I know my body needs.
There were plenty of reasons to put this off. The procedure itself is not cheap, and the recovery is painful and time-consuming. In fact, after my surgery was booked, Oola Global set the date to have a very important pre-enrollment launch the day before my procedure! However, I knew I had to go through with this and I couldn't allow anything to get in the way.
Explant recovery
Resting and recovering are not easy for me. I'm used to being a busy, active working mom and wife; taking down time doesn't come naturally. Everyone told me to rest. But in true Sharon fashion, as soon as I started to feel the slightest bit better, I overdid it. With all of the excitement building in my Oola family right now, it's hard to make myself sit still.
After overdoing it, I did take a few days to mostly unplug. As much as I wanted to be back on my feet, I realized I wasn't practicing what I preach. I help others achieve balance and self-care, but I wasn't giving myself that same care.
I am choosing to do what is good for me now so I can feel good later!
Your OolaOne
What is your OolaOne for the year – that big breakthrough goal that can change the trajectory of your life? When are you going to achieve it? What steps will you take to get there?
Something is coming this summer that is going to rock your world. If don't know your OolaOne or have a hard time setting goals, this is going to help you! I'm so excited to tell you what it is, but it's not quite time yet… If you're dying to know what I'm talking about, send me a message! I'll make sure you're one of the first to know.
If you thought Oola couldn't get any better, just wait! Your biggest goals are in reach, I just know it.