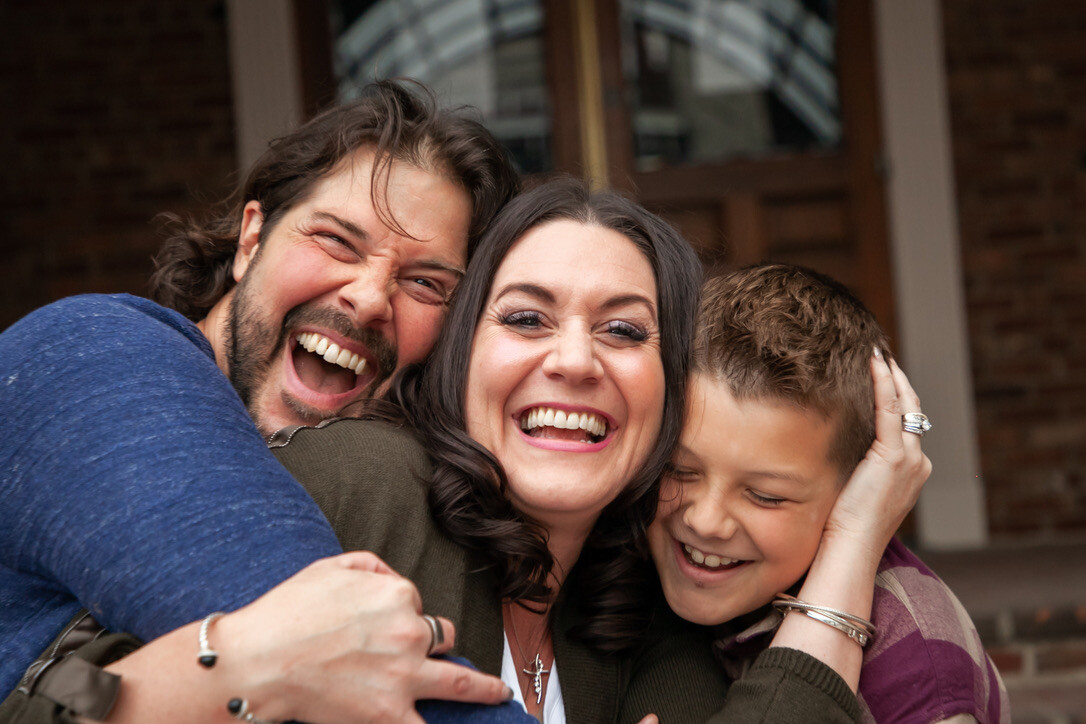 What are you passionate about? What gets you excited to get up in the morning and helps you hang in there when the going gets tough? Have you experienced that moment, when you realize you only have so many years left with your children at home...or maybe you have had that fleeting thought in the back of your mind, that this may be the last time you see them, as you hug your Grandparent goodbye...
Having experienced the sudden loss of my Mother two weeks after her 51st birthday, never being able to hold my daughter in my arms after learning she would never take her first breath and then losing Ransom, my husband's Father, and two years later, his only brother, we understand the depths of loss, heartache and pain. Has this hit home at all? Okay then, let's also talk about something that may cause some of you to stop reading or encourage you to keep going... Not necessarily what you thought you would read in the "About" section right?!

See, we are passionate about sharing with you how through a relationship with our heavenly Father, and in community with those who are called by Him, we can experience true joy, authentic love, freedom and even incredible abundance!! About how we have personally overcome adversity, loss, limiting beliefs, fears and failures and how we know you can too! You see, my goal is to help you reach yours!
Yes, I have been in the wellness field as a Licensed Massage Therapist and Nationally Approved Provider for Continuing Education for Massage Therapist for over 17 years. Add that to running several businesses, including Integrity Enterprises, which has closed over two million in sales for a couple companies and partnering with some incredible leaders to grow a few network marketing businesses, while juggling the work life balance and you could accurately say I enjoy variety and connecting with other entrepreneurs.
Speaking of work life balance, we (my hot hubby Ransom, and I) have an incredible son and the cutest seven pound Maltese you have ever met, named Josie. We live in the horse and bourbon capital of the world, Lexington, Kentucky and love to travel while meeting new people, like you! Before I forget, if you like to listen and learn, we would love to have you tune into our What's Your SuperPower Podcast where we highlight amazing influencers, entrepreneurs and out of the box believers to encourage, educate and sometimes challenge you.
Here's the thing, there is a LOT more to my and our story, but we are more interested in getting to know YOU! So, if you resonate with any of the things we touched on so far, we are your people and we would love to connect with you! If not, thanks for stopping by and if you ever need prayer for anything, feel free to email us at:
hello@activateu7.com
with the title:
Prayer
and know, we got you, and we aren't just saying that. We look forward to connecting with you! Bye for now from the Happy Highlighters helping to ActivateU into who God has created U to be!