12/04/2018 01:00 PM Central
Sharon Davenport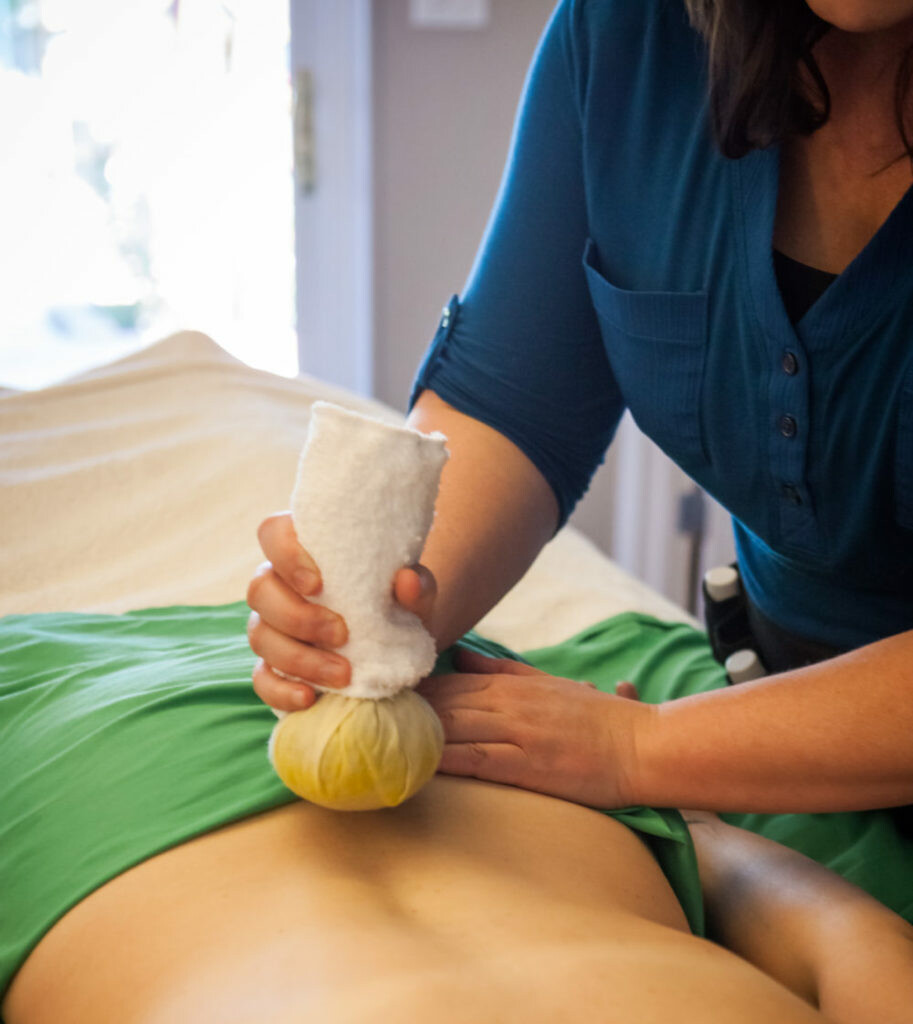 When most people think of massages, they think of relaxation, tranquility, and feeling good. Did you know that massages are not only a comforting way to wind down after a stressful day but also provide numerous health benefits? Here are just five of the many ways massages can positively impact your health:
What are you waiting for? Schedule an appointment with a massage therapist or learn more about how to implement massage therapy techniques at home!